Ludwig Van Beethoven once wrote that, "To play a wrong note is insignificant, but to play without passion is inexcusable." In a sense, the same can be said of the music Beethoven composed, as well as his fellow prominent contemporaries, Franz Joseph Haydn and Wolfgang Amadeus Mozart. Collectively, every note these composers penned produced such rich, passionate music that they became known as the "First Viennese School" of music composers – the originators of a new art music that defined what is now known as the Classical Era of Western music.
One of the primary mediums through which these composers expressed their musical creativity was the orchestra. Through the early eighteenth century, the orchestra was mostly used as an ensemble to accompany the most popular form of entertainment at the time, the theater, or opera. As European composers gained more prominence and patronage, they were able to seek greater expression in their work – and since the orchestra afforded great power and a variety of timbres it became the ideal vehicle through which they could express their creativity. Soon, these small theater ensembles expanded thanks to the incredible ingenuity of the many symphonies that Haydn, Mozart, and Beethoven composed.
Music Celebrations International is pleased to present the Viennese Masters Orchestra Invitational, an exclusive opportunity for orchestras to perform the works of these and other great Viennese masters of music composition on the world's premier concert stage – the Stern Auditorium/Perelman Stage at Carnegie Hall. Four auditioned orchestras will be featured in performance at this historic concert venue. All participating ensembles are selected by application process through Music Celebrations.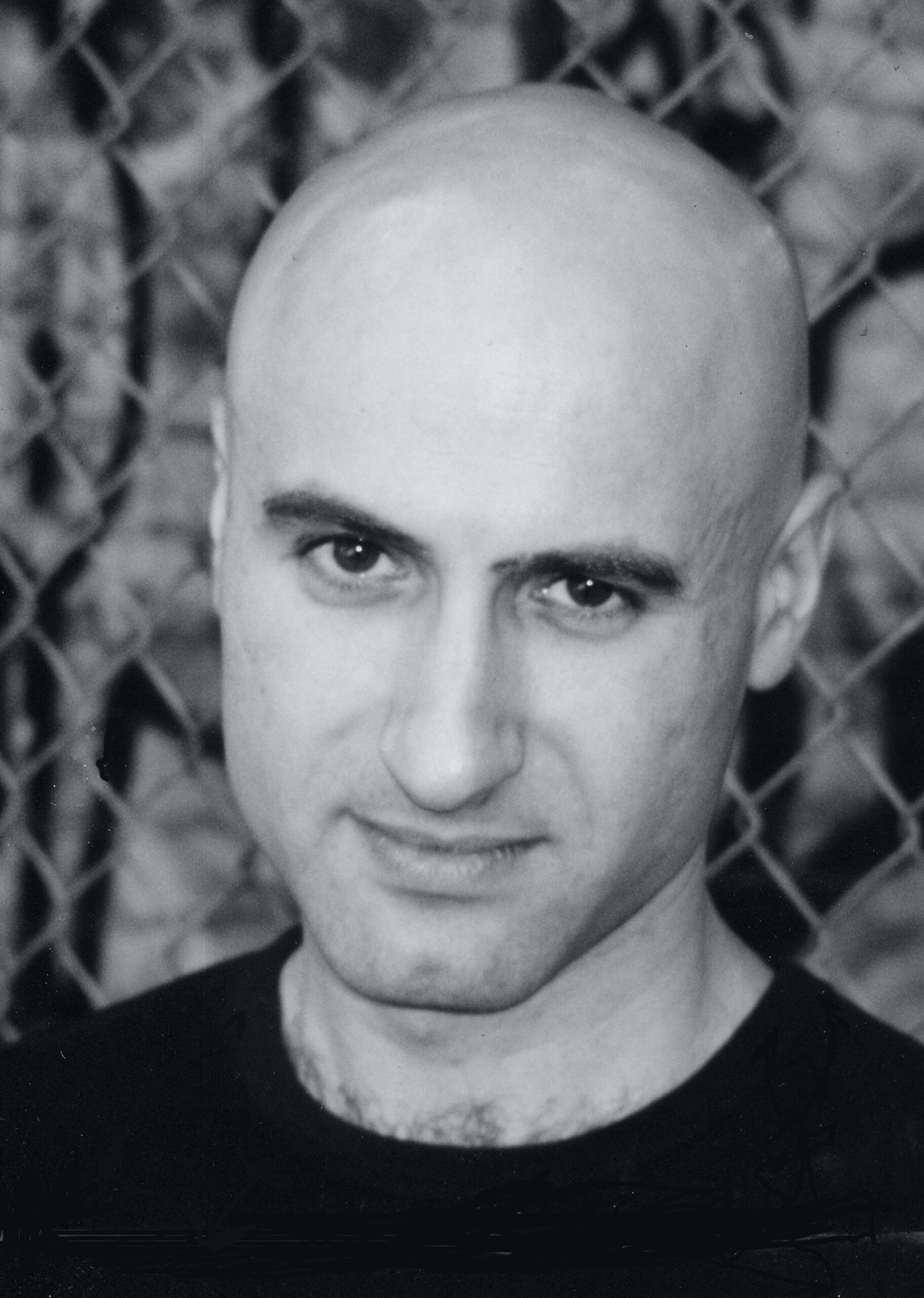 Michael Adelson, 2024 Festival Clinician
Conductor-Clinician, New York Philharmonic
Conductor, composer, writer and educator, Michael Adelson is a radical force in the world of music education. Currently Conductor-Clinician of the New York Philharmonic, he has also conducted the Chamber Music Society of Lincoln Center, the Philharmonia Orchestra in London, the Norwegian Chamber Orchestra, the Helsinki Philharmonic, the Finnish and Swedish Radio Symphony Orchestras, and many other ensembles in Europe and America. Equally at home in the opera house, Mr. Adelson has conducted Scandinavian produ tions of Puccini's Turandot and La Bohème, Mozart's Der Schauspieldirektor, and at the Stockholm Folkopera, the world premiere production of Qu Xiao- Song's Oedipus.
An internationally sought-after educator, he teaches conducting worldwide, and leads workshops in orchestral technique for young musicians and music educators. He has served on the faculties of the Mannes College of Music, the State University of New York at Purchase, and Connecticut College. In addition, he has also conducted at the Manhattan School of Music, the Cleveland Institute of Music, and Harvard, Columbia and Brandeis Universities. He served as Chief Conductor of the Ylioppilaskunnan Soittajat in Helsinki, and as the Principal Conductor of the first annual Rencontres Musicales Européennes in France. He conducted a workshop for composers at the Venice Biennale, taught chamber music at Helsinki University, and led opera, orchestral, and chamber music master classes at the Accademia di Musica in Sassari, Italy. Mr. Adelson has written and conducted young people's concerts with the New York, Helsinki, and Los Angeles Philharmonic orchestras. He lectures widely on subjects as diverse as the links between mathematics and music, critical thinking, great historical cities as centers of culture, and twentieth-century art history. He is currently writing a book for non-musicians on the art of conducting.
Mr. Adelson is deeply committed to music of our time, having worked with composers such as Pierre Boulez, Bernard Rands, Harrison Birtwistle, Magnus Lindberg and Donald Martino. In addition to having served as Principal Conductor of the Auros Group for New Music in Boston, he frequently guest conducts other new music ensembles, including Speculum Musicae, the New York New Music Ensemble, the Locrian Chamber Players, the Cygnus Ensemble, Dinosaur Annex, and the Fromm Players at Harvard. He has led world premieres at the Venice Biennale and the Ultima Contemporary Music Festival in Oslo, and has introduced new American works to Japan, England, Estonia, and the Scandinavian countries. His own works have been performed by the New York Philharmonic as well as other ensembles and soloists worldwide. He is founding member of the Present Eye, an organization dedicated to experimental music and art.
Michael Adelson studied at the New England Conservatory, the Mannes College of Music, and graduated with Highest Honors from Jorma Panula's conducting class at the Sibelius Academy in Helsinki.
DAY ONE:
Afternoon arrival in New York City
Meet your MCI Tour Manager for an orientation tour of the city
Sightseeing and NYC orientation tour may include Midtown, 5th Avenue, Rockefeller Center, St. Patrick's Cathedral, Radio City Music Hall, NBC Studio store, Grand Central Terminal, United Nations Building, 42nd Street Deco architecture
Check-in to the (Manhattan) hotel
Evening dinner at a local restaurant
Continue sightseeing including the Lincoln Center, and the Cathedral of St. John the Divine
Evening sightseeing includes a trip to the top of the Empire State Building or Top of the Rock for a night view of the Big Apple
Check-in to the (New Jersey) hotel for overnight
DAY TWO:
Breakfast at the hotel
Morning sightseeing includes a 1-hr narrated NYC Harbor Cruise
Continue sightseeing of Central Park, Strawberry Fields, Bethesda Fountain, Lincoln Center, and Time Warner Building
Lunch, on own
Private festival clinic
Tour the Lower Manhattan sights of Battery Park, Wall Street, Trinity Church, the Federal Building (where George Washington was sworn in as the First President), Winter Garden, and 9/11 Memorial (pending availability and advance reservation, Museum is additional cost and requires minimum two hours and has strong content), Chinatown, Little Italy, and Greenwich Village, as time allows
Evening dinner at a Times Square area restaurant

Optional

: Attend a Broadway Play/Musical (additional cost)
Return to the hotel for overnight
DAY THREE:
Breakfast at the hotel
Tour the Upper Westside including the Cathedral of St. John the Divine, Harlem, Apollo Theatre, Grant's Tomb, and Columbia University
Lunch, on own
Morning sound check and rehearsal at Carnegie Hall
Dinner at a local restaurant
Viennese Masters Invitational Performance in Carnegie Hall
Return to the hotel for overnight
DAY FOUR:
Breakfast at the hotel, followed by check-out
Morning sightseeing may include the High Line elevated park along the Hudson River with public art and gardens, Brooklyn Bridge walk, Greenwich Village, or Macy's shopping
Afternoon departure for home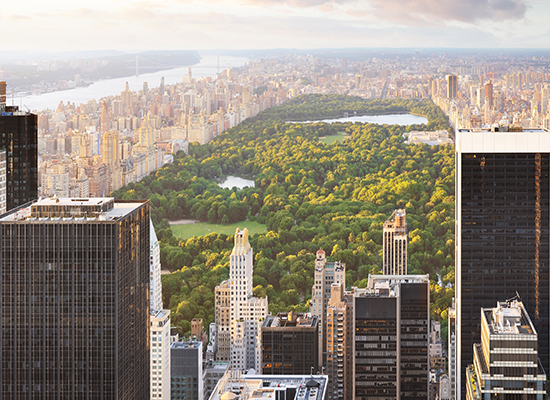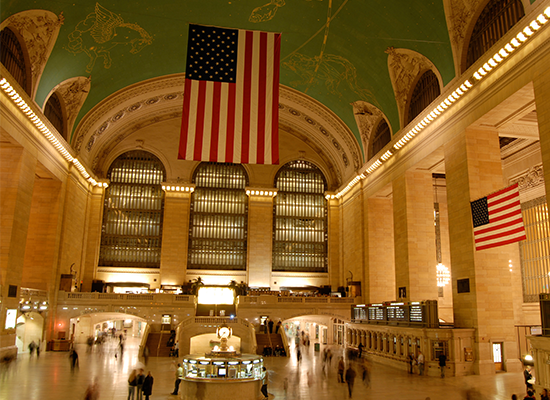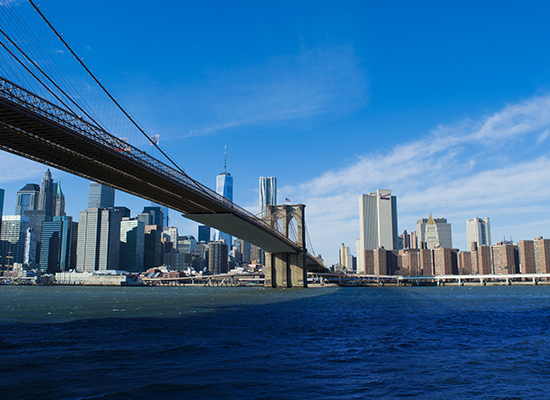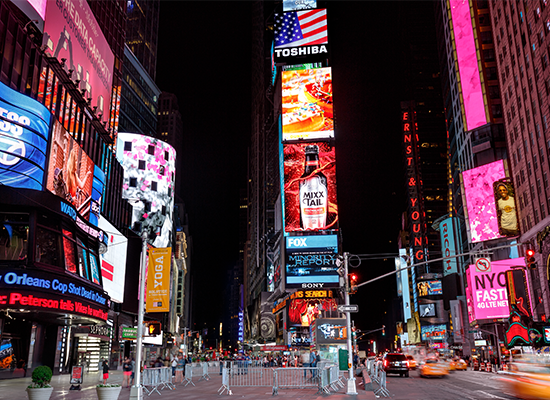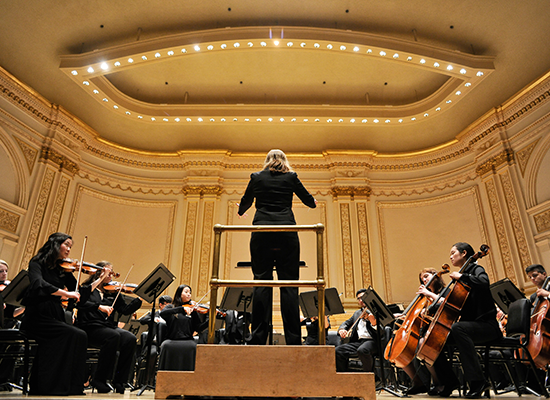 CONTACT US
If you have any questions or would like to learn more about performing in the Viennese Masters Orchestra Invitational, use the form below to contact us directly.